SYLVIA BEAHR
Bringing over 40 years of training and show ring experience
to the Arabian Horse Industry, Sylvia and her students have
won multiple National and Regional Awards in
Ladies Side Saddle, Western Pleasure, and Hunter Pleasure.
Sylvia trained her own horses and competed as an amateur for many
years winning numerous National titles, including
Canadian National Champion Arabian Side Saddle,
4 Reserve National Championships in Arabian Western Pleasure AOTR,
Half-Arabian Western Pleasure AOTR,
Arabian Side Saddle and Half-Arabian Side Saddle.
Plus 44 Top Tens
Sylvia joined the ranks of professional trainers in 2000 and hasn't looked back!
Sylvia and her husband Richard have owned and operated
Beahr Ridge Legendary Stables &
Beahr Ridge Arabians & Training Center since 1981.

Their facility provides horse boarding, riding lessons, sales, and
training for horse and rider from the beginner to the national contender.
~~~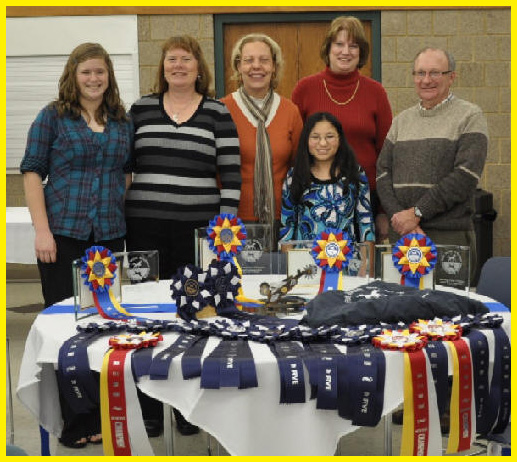 BEAHR RIDGE BUNCH
IOWA ARABIAN HORSE ASSOCIATION
2009 HIGH POINT WINNERS
L to R JACY & JILL RITTMER, PAULA GILROY, NOELLE PATTON,BARB LEHNEN, PHIL PATTON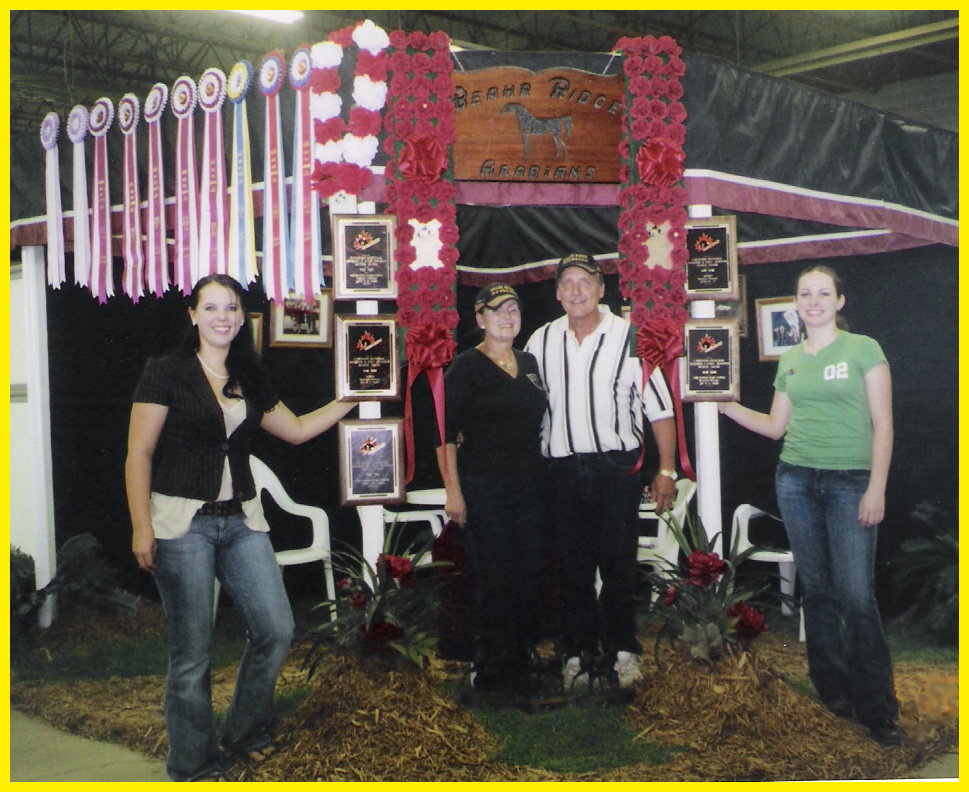 From left to right
STEFFAINE OLSON, owner/rider MM KINGSLEE
SYLVIA, Trainer w/husband, RICHARD BEAHR
AMANDA LOVELAND, owner/rider of HA BEY AMI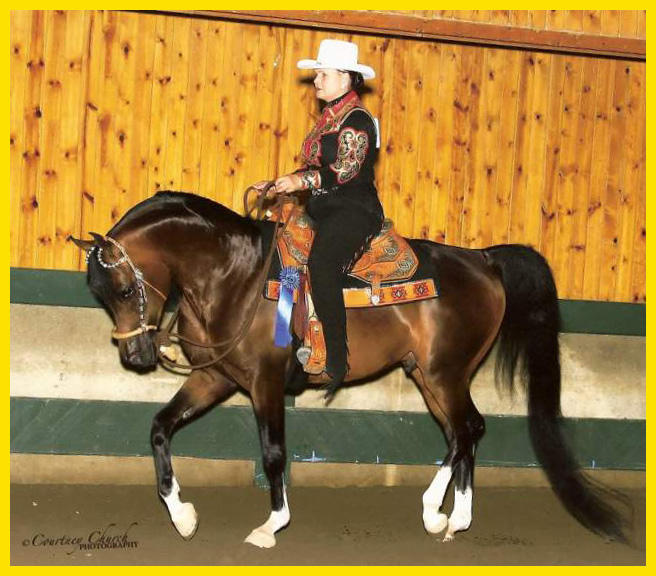 SYLVIA BEAHR & BR KHASABI BEY
IOWA MEMORIAL WEEKEND ARABIAN WESTERN PLEASURE JR HORSE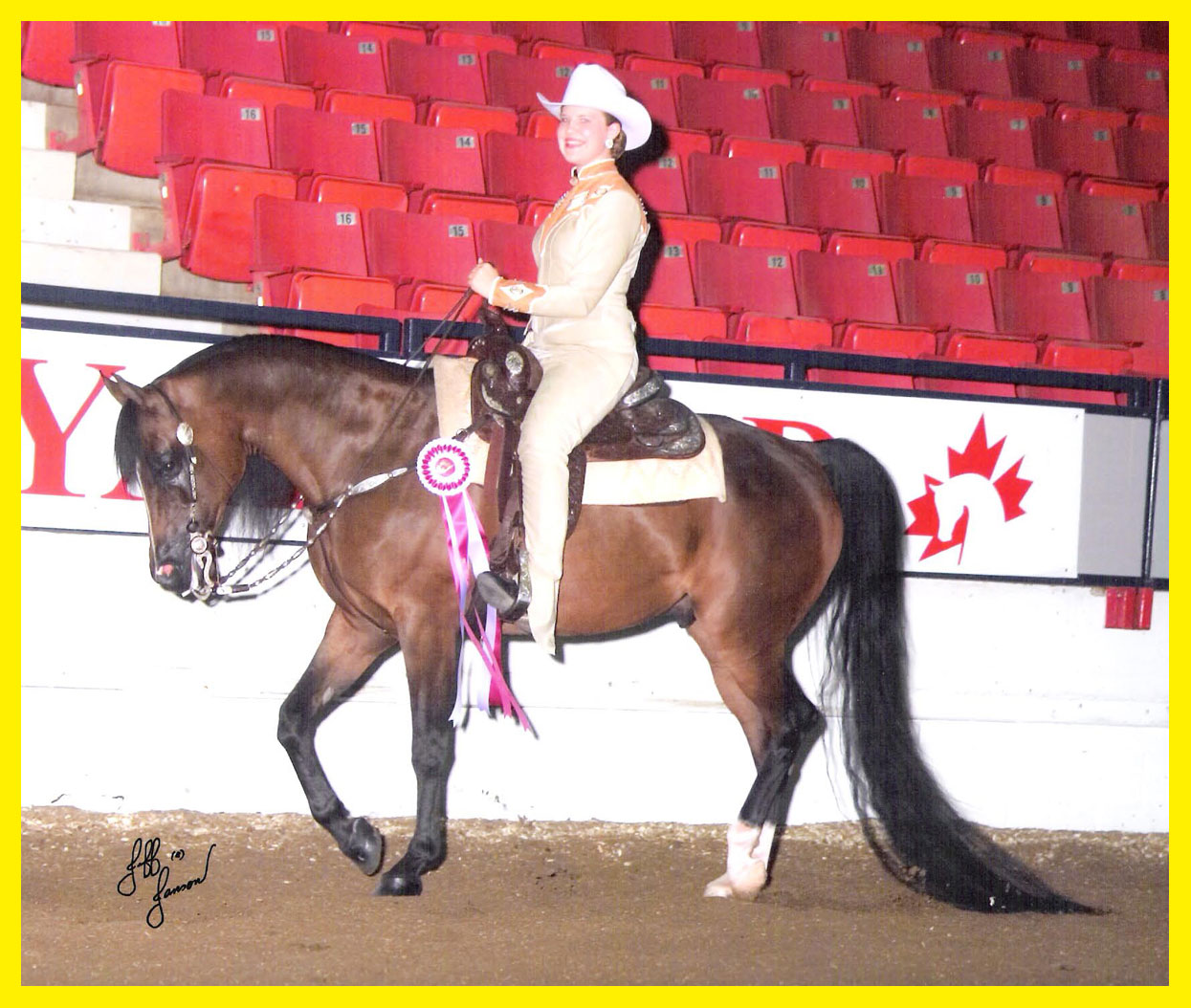 SARA STREVER & RGA KOUSABBI
TOP TEN CANADIAN NATIONAL WESTERN PLEASURE JTR